Post by gary350 on Nov 12, 2015 19:56:44 GMT -8
We left TN May 15 pulling the tiny camper trailer. We camped the first night at Crab orchard lake at Carbondale Illinois, there was a small breeze coming across the lake that make it feel a tiny bit cooler and the misquotes were bad. Next night we camped on the other side of St Louis it was a nice camp ground with very nice hot showers. Next day we were off to Sioux Falls. They have a laser light show and music after dark at the falls. We drove west for several days stopping at any thing and every thing that looked like fun. We took a steam engine trail ride and a gold mine tour. We checked out the Bad Lands of ND. We stopped at Devils Tower then on to Mount Rushmore then on to Yellowstone National Park. We stayed several days at yellow stone, hiked a few trailers, check the old inn and all the things there were too see. We went to Twin Falls ID area next for a few days. We drove south to Utah camped at Moab a few days. Zion national park was great we rested and stayed there a few of days. All the camp sites at Canyon lands were full. We stayed several day and went to all 3 National Parks. Next we were Las Vegas area. We camped one night Roger Spring where hot water comes out of the ground and forms a pool. We checked out Hoover dam and Lake mead. We camped at the lake for the night only because we were there and to late in the day to drive on. Next day we drove to the ghost town Rhyolite, then Scotties castle, the gold mile, titus canyon and the borax mine. Death valley camp ground is very very nice I was surprised how nice it is. We drive on to see the giant red wood trees and the Hurst Castle in California. Water falls at Yosemite national park were dried up and prices were outrageous $40 a per to eat at the restaurant. We drove back to the Grand canyon and stayed there a few days there and to our surprise we ran into some people we know from TN. LOL. We drive north to 4 corners, Monument valley, Glen Canyon dam. Camping at monument valley was ok nothing to brag about but camping at glen canyon was nice. We spend the day at Great Sand dunes CO mosquitos were terrible near the water but no mosquitos at the camp ground and the water in the river felt good we jumped in and got wet. We stayed 1 night at Rocky Mountain National parks that night was very exciting it stormed like crazy about 3pm the tiny trailer shook like it was going to blow away. Next we went to Mesa Verde then took the steam train ride from Durango CO to Silverton CO and back. We drove to Silverton and spent the day exploring the town then drive 8 miles north to Animas Fork elevation 12,000. feet. Then we spend the next day at Leadville CO. this is a nice old town. We bypassed pikes peak for a better peak the locals told us to drive up Mt Evans, wow there is a lake at 8000 feet we stayed there about half the day then drove on to the top. We had been at the top about 30 minutes when a huge storm rolled in. It rained, lightning, hailed, 50 mph wind, it snowed a little, then it was gone all in 20 minutes. LOL that was amazing. Then we drove interstate I-70 and spend the day at every old gold mining town along the interstate. Every town was once a gold town and we spent the whole day at each town that took about a week. We drive south to Madrid NM this was once a town of about 40,000. the mine closed and no one lived there for 40 years now it is a tourist town mostly old hoppies that make jewelry, run restaurants, sell art and play music population maybe 100. When we were near Vegas we stopped at Oatman it is a nice ghost town we spend the day there. There are 2 other ghost towns near there we did not know about until after we had left the area. From CO we drove south to Holbrook AZ. Holbrook, Winslow and Williams are part of old Route 66. We checked out meteor crater before we drove west. Holbrook is a nice little town but Winslow is better and Williams gets even better. Next south to Tombstone AZ and boot hill. Williams has a nice camp ground flat asphalt parking lot and nothing else there what can you expect for 5000 feet elevation in the desert. LOL. Wow, Williams is nice I hated to leave but it is soon almost time to go back to TN. We camped where every we could find a place to camp sometimes it was Walmart parking lot. AAA tour book lists the location of all the Walmart stores. It felt good to be home we had been unloading the SUV for about an hour when the hot water heater in the garage exploded. LOL I heard it go boom when I opened the door everything was orange with rust water. When the water dried up everything was orange. We arrived home Aug 10. This was what I call, play it by ear camping trip stop and see what ever there is to see then drive on and find something else to see. The Grand Tetons and Jackson Hole did not look interesting so we kept driving.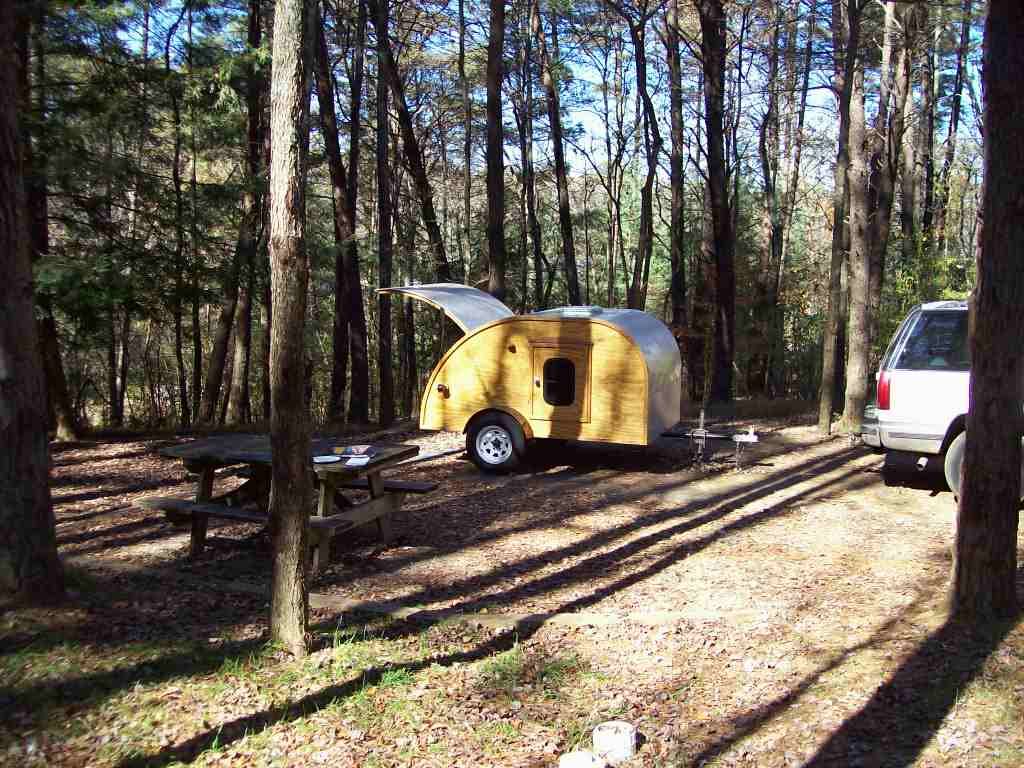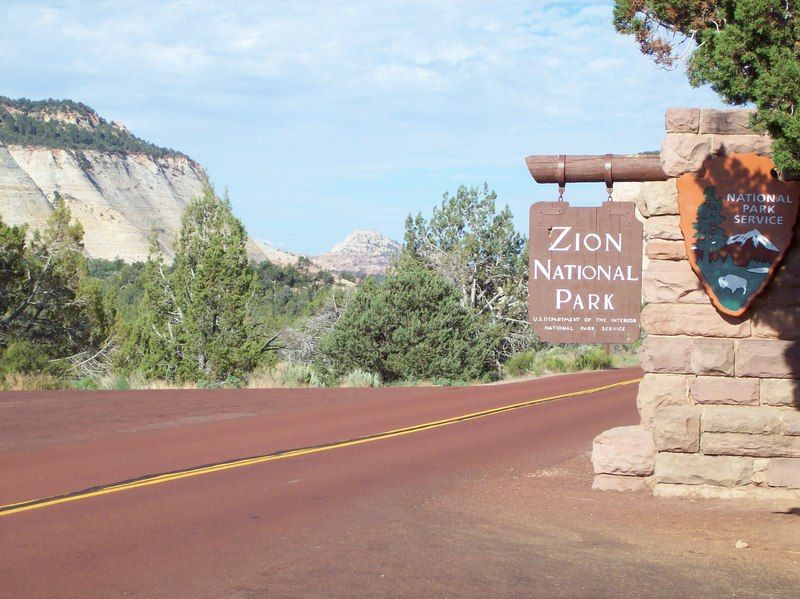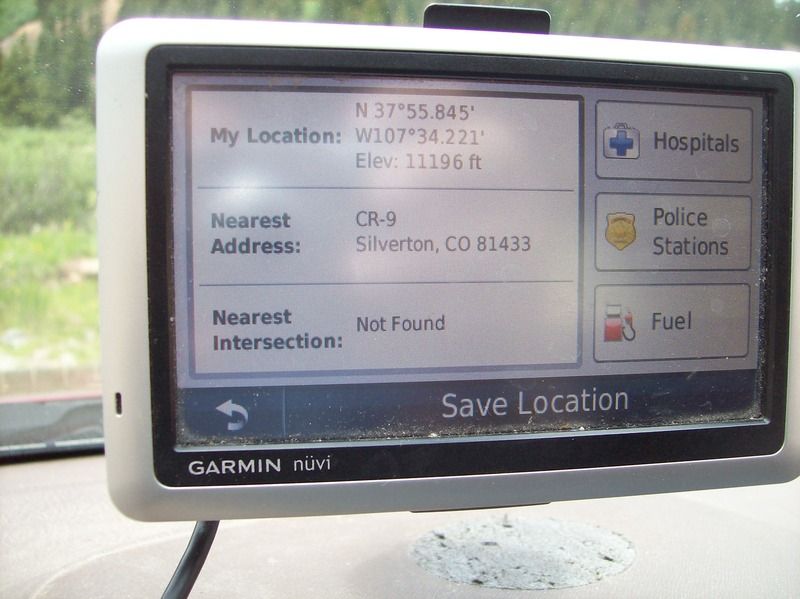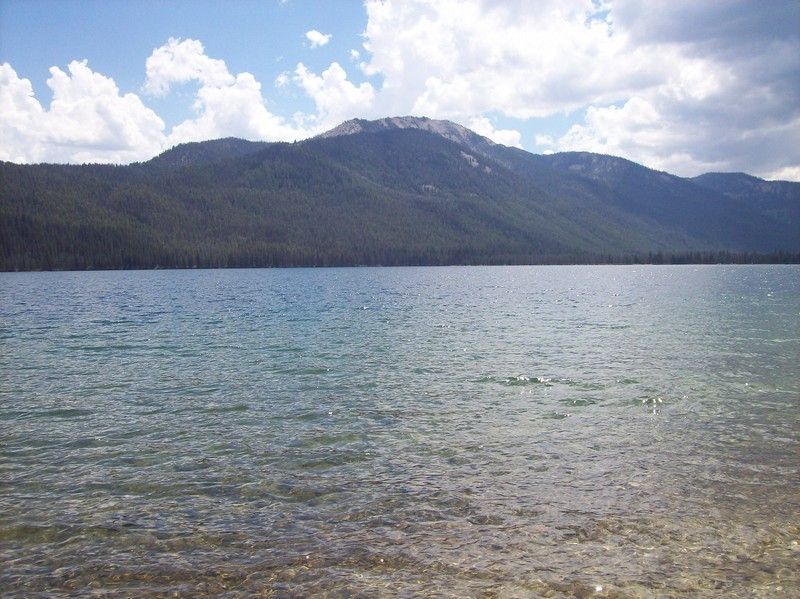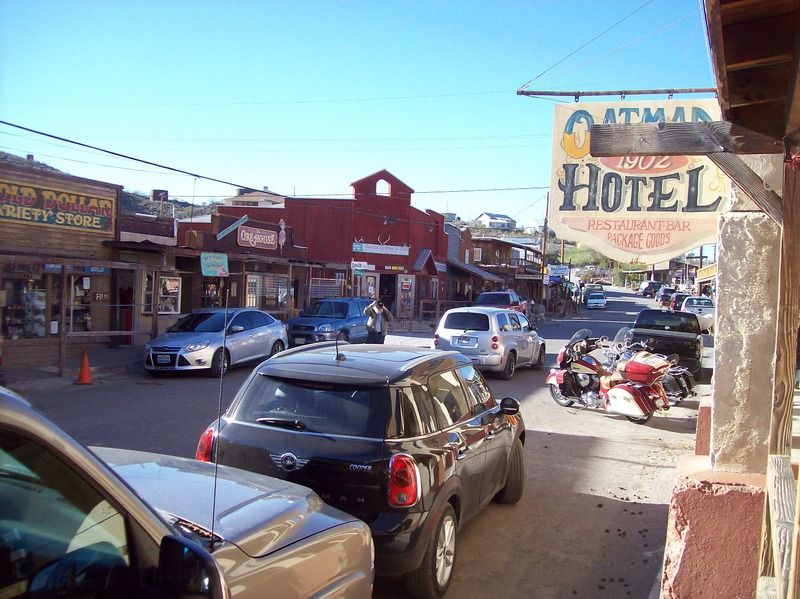 I can not make the videos work???
more photos on the way I am having trouble I cant make the videos work. It is getting late and I have probably a 1000 photos. Going camping tomorrow morning. Maybe I can upload more photos Monday. Don't have time to check for typing errors either.